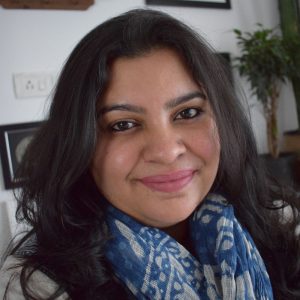 Preethi Prabhu
My Introduction
Crowd sourced from my Instagram Community!
My name is Preethi Prabhu, I Live, Love and Laugh. My Super power is that I breath life into the most mundane and boring things and make them look vibrant. I am a wiz with my Midas touch in making everything from duh to fab. I believe that its not years in ones life but life in ones years that count. I am caring and work hard to achieve my ends. I am the best kind of friend anyone could hope for. I am a badass of home decor and interior design. I have a zest for life, bitter or sweet, share my life lessons and spread positivity which is the very purpose of existence. My instagram followers love to write feedback on my posts. I see life with florescent pink tinted glasses, I climb stuff when situation demands. I am strong as an oak, I love fiercely, I forge ahead with all my heart, I kick obstacles ass. I see positivity even in the most adverse situations and spread positive vibes through my #100lifelessonsPP and decor ideas.
P.s: This was compiled from the comments of my instagram post. And with all my humility, I join my hands together. THANK YOU!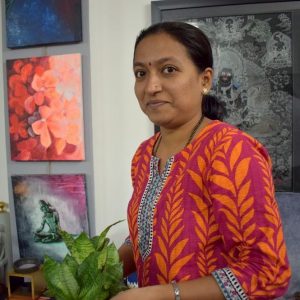 Padma Prabhu
Well, Its a sheer co-incidence that I found a Prabhu to assist me. Really! No kidding! Padma is a simple, yet outstanding person and the perfect right hand woman I could hope for. She is excited about everything we do, willing to learn new things and very dependable. She keeps my life organized, adds a positive charm around the studio and ensures everyone around is motivated. The fact that she loves craft and DIY is an added bonus. She is constantly buzzing with ideas and even before I can complete the sentence "shall we….. ", she goes "Yes ma'am lets do it"!
Studio
PreethiPrabhu.com
28/2, 11th Cross
Malleshwaram
Bangalore – 560003
This site uses Akismet to reduce spam. Learn how your comment data is processed.