You asked for a curated product sale, and I am delivering it!
I have been planning this curation for a while, 4 years of thinking, 3 years collecting samples, and two years postponing the launch. Finally launching a small collection this Friday 1st July 2022.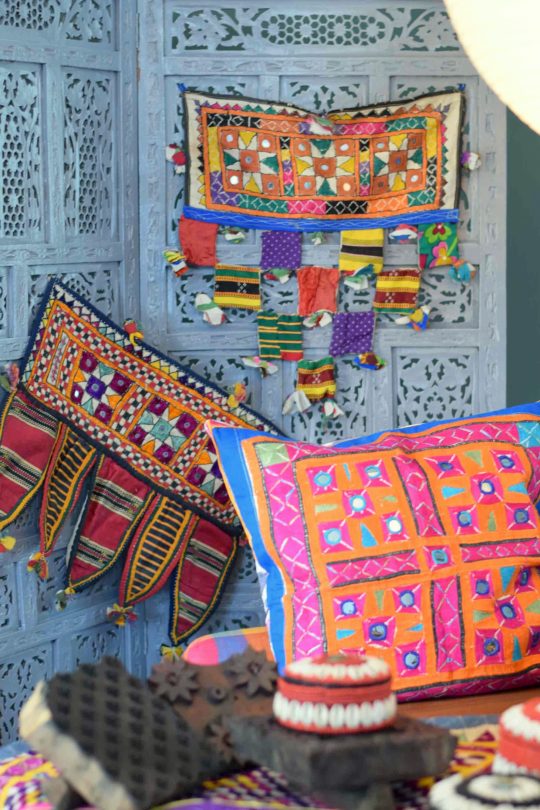 What is the First Friday Sale?
The shop will be open to buying only on the first Friday of every month. A small collection of home decor accessories will be available online at 12 am on Thursday night and will be open till 11.59 pm on Friday. You can place your orders all through the day for 24 hours. The shop site closes at 12 am Friday night only to open next month on the first Friday.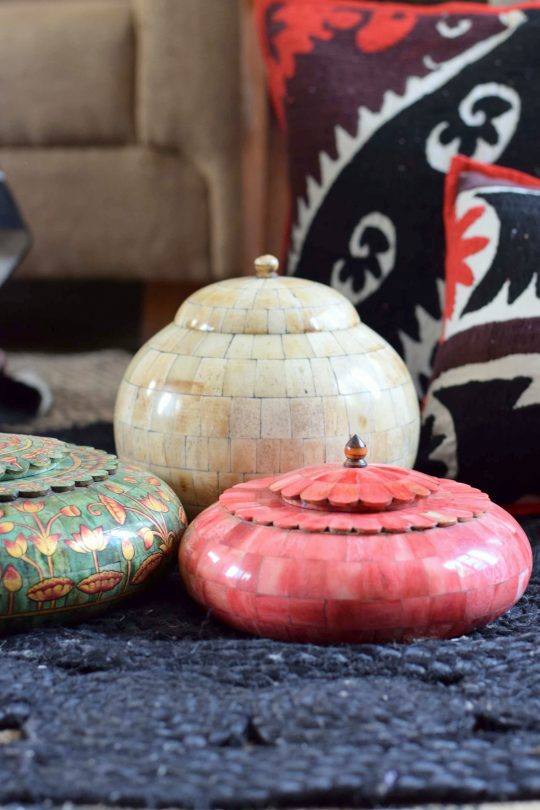 What kind of products will be available?
The products curated are for a unique collected home. There will be a lot of vintages, handmade, some new, mostly Indian (with an occasional textile from the neighboring countries), and generally a lot of very beautiful home decor. I might do a theme-based sale, I can't say as of now. However, the images you see are from the first sale and look like an Indian Gypsy Bohemian collection for sure.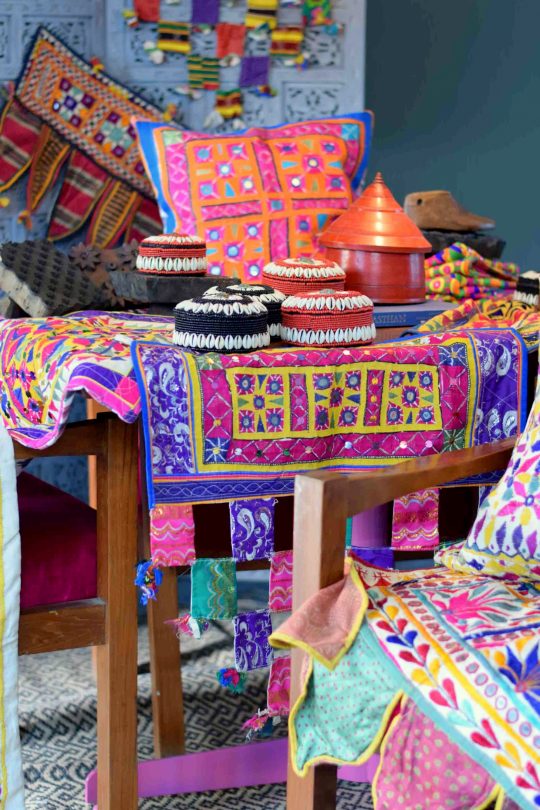 \
What about shipping and handling?
For the July sale, I will only be shipping to Indian addresses only.  All orders will be shipped within the 10th of the month. When I upgrade my capacity, i will be able to ship internationally. In case you have any questions you can comment under this post or email me on preethi(at)preethiprabhu(dot)com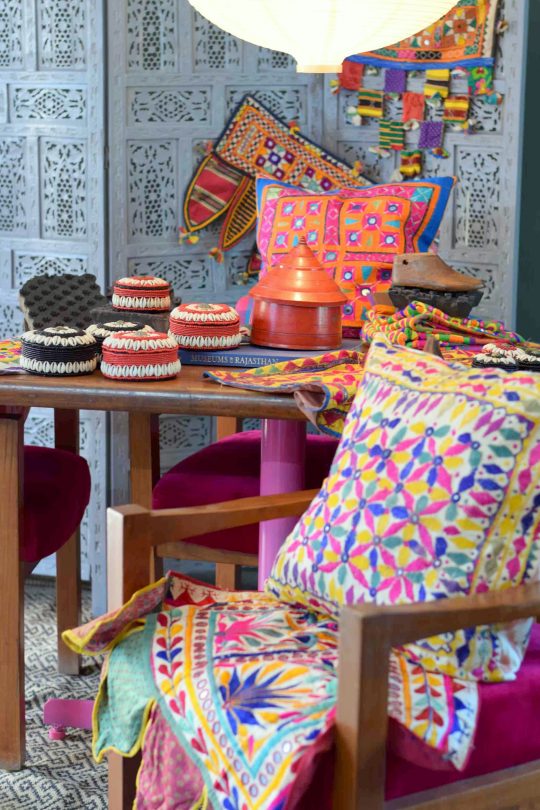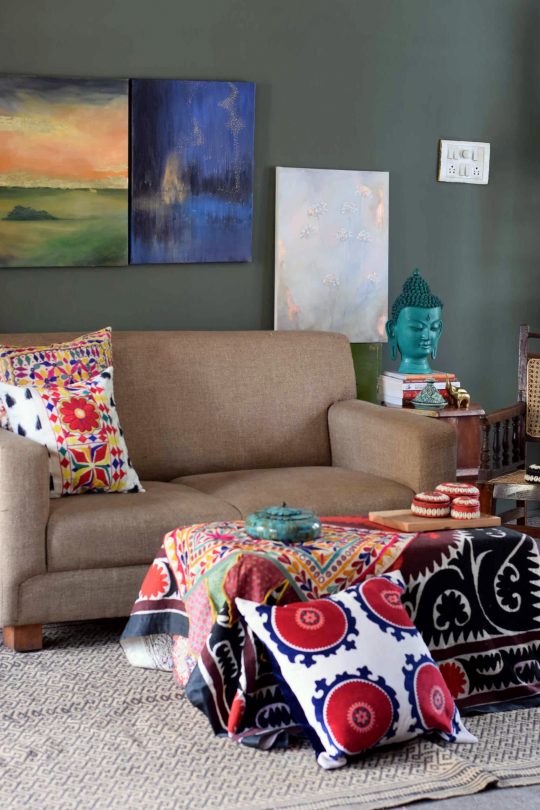 Where will the sale be?
For the July edition, it will be on my Instamojo shop for July. 
From August onwards it will be here on this site only. Stay tuned on my Instagram posts and stories to see more of what is coming to the July sale.