Week 3: Open  – Closes 15th March 2018
To enter the giveaway,
(a)  follow Meenu Khanolkar on Instagram here,
(b) follow me on Instagram here,
(c) and leave me a comment saying "Done" on this form.
Weekly Giveaways!
Hoarding is a bad habit (Sometimes) and to share it with others is the best thing ever. Every week Tuesday, a new giveaway will be announced and Friday the winner will be chosen by random draw. This weeks Giveaway will feature at the top of this post. You can see what is in store for weeks to come by scrolling down on this post.
Bumper Giveaway!
All the entries to the weekly giveaway will go to a master list which will be eligible for a big giveaway that can have anything between decor accessories to furniture. How cool is that!
Week 1: The Winner of the Cubby Tales Goodie Bag is Nidhi Joshi.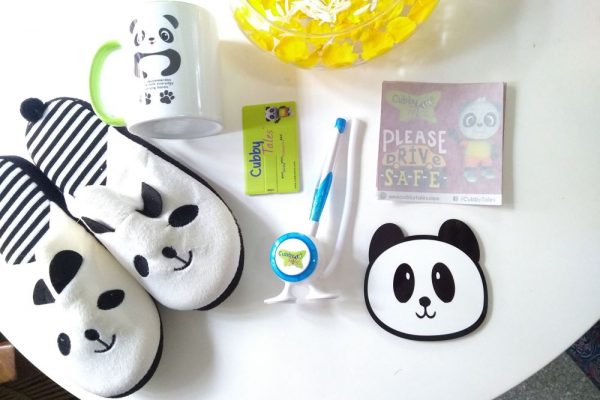 The goodie bag from Cubby Tales. The goodie bag contains
A pair of panda feet warmer
A Pendrive
A mug
A Panda Face coaster
Two drive safe care stickers
A quick access pen with a stand.
Cubby Tales is a Daycare and pre-school chain based in Bangalore. I am proud to be associated with the brand as a Decor and Interior partner. Cubby Tales is having an orientation Program in their Koramangala center this weekend, if you have a toddler, this is a must visit.
Week 2: Winner of the Original artwork is Vrinda. 
Girija Hariharan is a self-taught artist based in Bangalore. She is a very generous and kind-hearted person. Her free-spirited art is what appeals to people and also one of the freest spirited friends I have ever had. She also happens to be a close friend of mine and the reason why I have an abundance of art in my life.
She was very generous to give away this original work of hers, through my blog.
Here is what is in store for the subsequent weeks.
Week 4: Opens 27th Feb 2018 – closes 2nd March 2018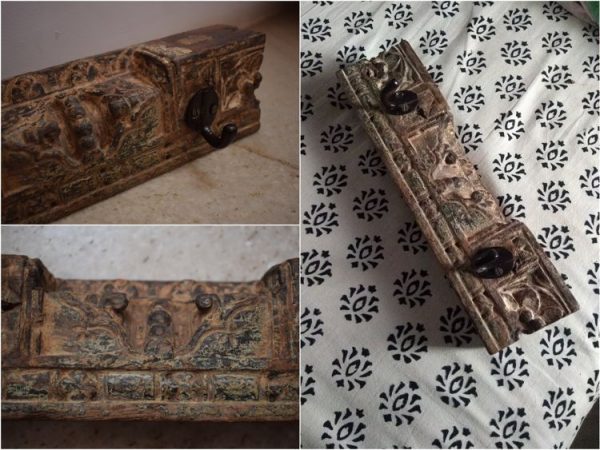 Week 5: (Will be updated soon)