This post is about the best practices we follow as hosts of the most popular decor hashtag on Instagram #mydesiswag. Also, featuring here are my most favorite entries on the hashtag, which did not necessarily win the title of Picture of the Week, but I completely lost my heart to. Click on the images to go to their instagram profile.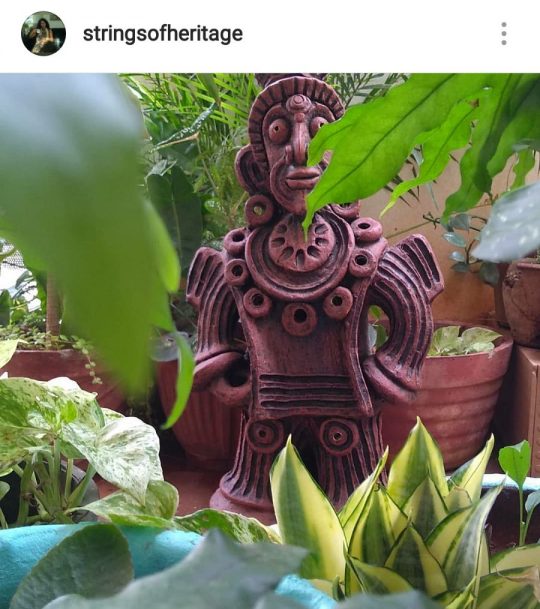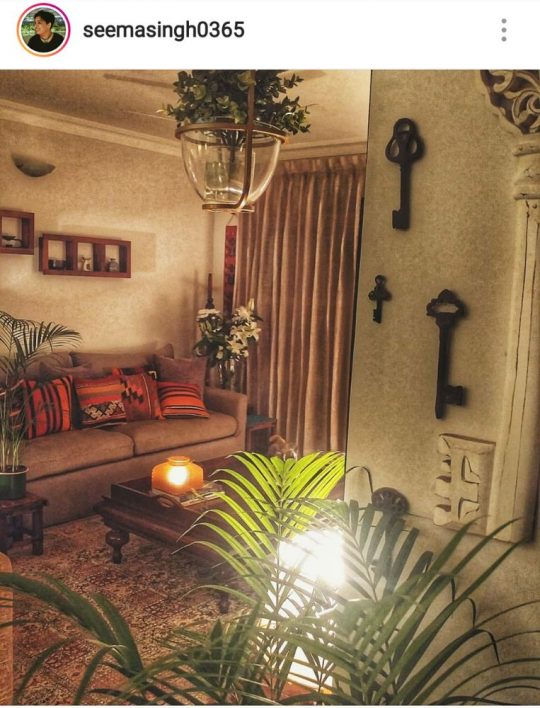 If you are new to #mydesiswag, this is what it is. Mydesiswag is a home decor related hashtag party hosted on Instagram by Rittika and me. We announce a theme every Monday, participants style corners of their home according to the theme and post a picture on their feed with the hashtag. On the following Monday, we pick and announce the Picture of the Week for that theme and the person gets to host the next week with us with a new theme. Its a fun thing and keeps all of us creatively engaged. So here I am sharing with you some of the secrets you may or may not know.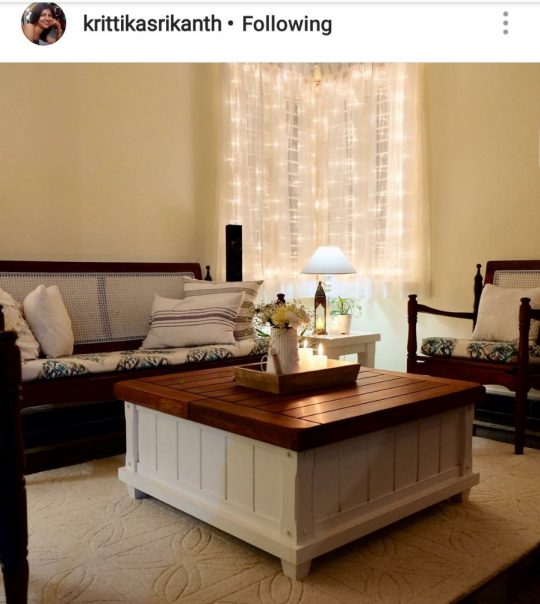 #mydesiswag is for the Desi hearts and not Desi looking homes
Its one of the most frequently asked questions, "My house doesn't essentially look Desi, can I still post for the hashtag party?". Of course you can! As long as you are of Desi origin and love home decor, you can post under the hashtag. Its a hashtag that show cases Indian homes, not "Indian Style" homes.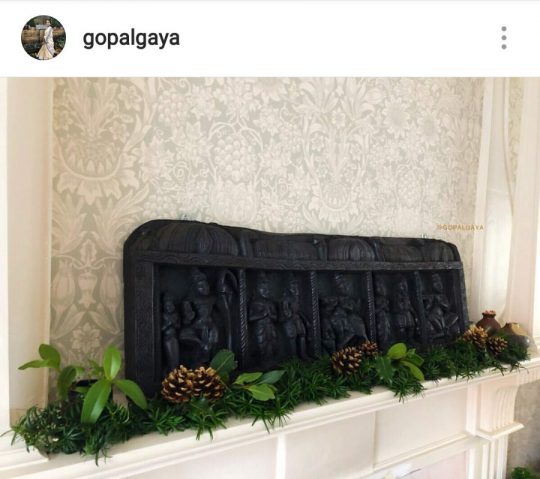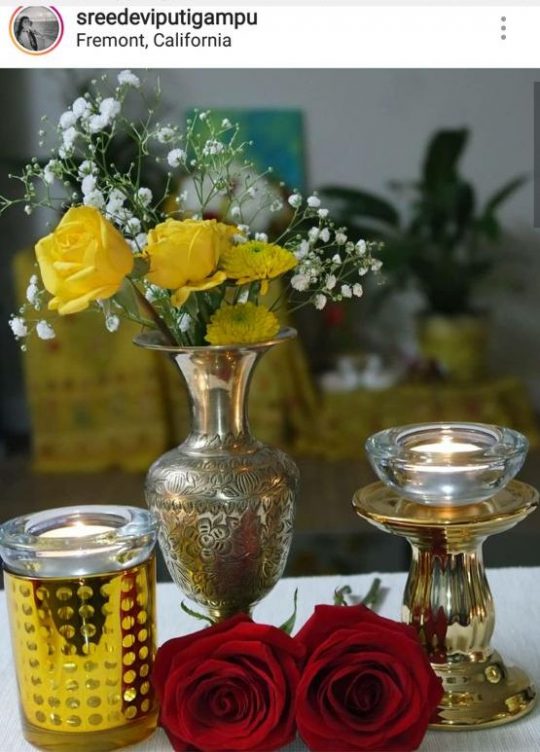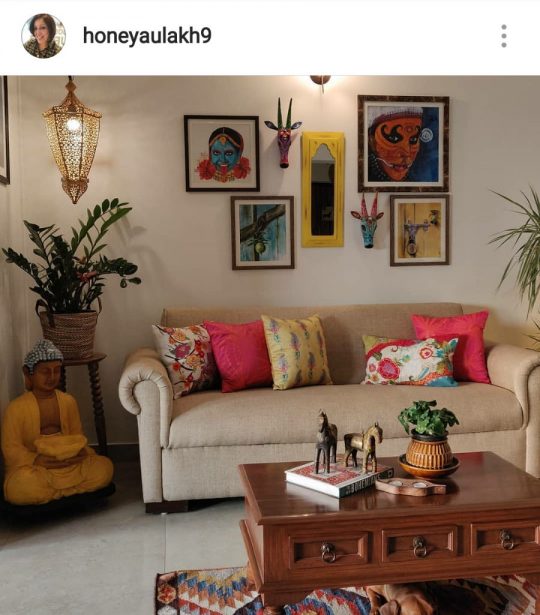 The hosts have complimenting skill sets
One of the biggest strengths of the Hashtag party is unabashedly the hosts. Rittika and me bring completely different skill sets to the table with the common love for home decor. While she is more organized and structured, I am the crazy spontaneous one. Its a good combination coz things never get monotonous and we are consistent week after week.
Picking the Winner is a Foolproof Ritual
Convenience and manipulation is not the name of the game. We strive to keep #mydesiswag clean. Each host submits three favorites from the weeks theme. Many a times one image is common, and that gets picked as the picture of the week. When all of us have different favorites, we debate each others favorites, look at the elements and pick a winner. The only thing we check is if the winner is following all hosts, we dont look at how many followers they have or if they are a regular at #mydesiswag .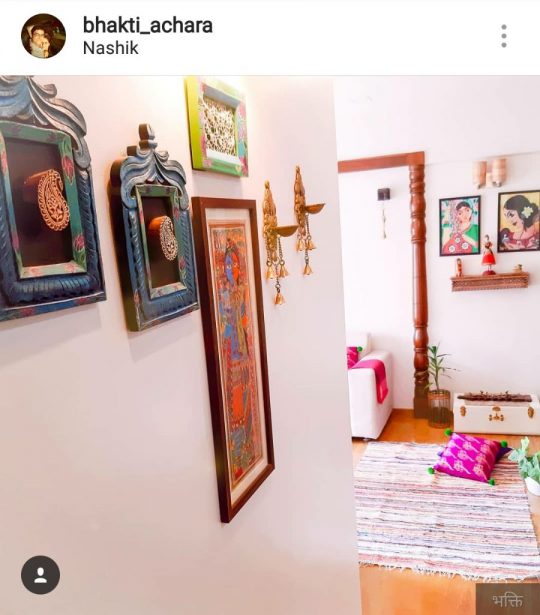 Collaborations are about the sponsor and not about us
Whenever we have a gift sponsor for the week, our antennas are fully tuned. We keep a close watch on the weeks activity on #mydesiswag to make the time and effort of the sponsor worthwhile. While Rittika keeps track of whether or not the sponsor is getting relevant followers and if we need to do additional stories, I provide the sponsor with tips to make the most of the opportunity. This is not a discussed strategy mind you! This is just us individuals being committed to the success of our baby #mydesiswag . We've got some fabulous testimonials as to how #mydesiswag has helped them, we even had a sponsor launch her business with us. Its been a memorable year for sure.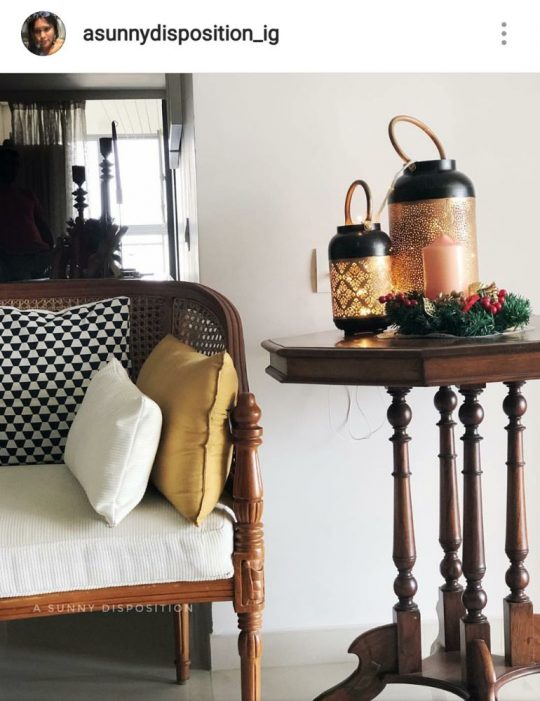 We are not afraid of experimenting
There have been so many firsts. A non decor theme, gratitude theme and story theme, we are constantly trying to do something new. And our participants responded with equal enthusiasm every time. We did this crazy giveaway series one week where we had fifteen sponsors and we had to pick fifteen winners based on the stories they shared. Every winner was so thrilled  and exclaimed how well the prize fit into their decor. How? Rittika and me stalked the feed of the winner before announcing and picked a gift from our sponsor list that best suited their home. It was a win win for the sponsor and the winner and the pleasure was all ours.
Its no doubt that #mydesiswag is the most popular Indian home decor hashtag on Instagram, but its become such an integral part of our life. We've become a community of decor lovers, united by Mydesiswag. If you haven't participated yet, all you need to do is follow Rittika and Me and watch out for the Monday morning announcement of the new theme at 11.45am IST.