It feels good to share pictures of your home with people who share the same passion as yours – Decor. For more than a year, I had not taken any high resolution pictures of the house and was just doing my insta-pictures. When I started getting requests for pictures, I finally decided to get off my backside and get to work.
The first home tour to be published was on Design, Decor & Disha. Disha has a way of converting extremely mundane things that you see around you everyday, into objects of art. People who read her regularly, know exactly what I mean. She is also more special coz she was the winner of the very first contest run on IndyaKaleidoscope which has a beautiful story. While I was doing my research for IndyaKaleidoscope and making my first collection, I picked up this single piece, very beautiful elephant that was a show stopper, the vendor did not have more, said they had stopped making them. Since it was one of a kind and no more were being produced, I decided not to sell it and have some lucky person win it 🙂 That was Disha 🙂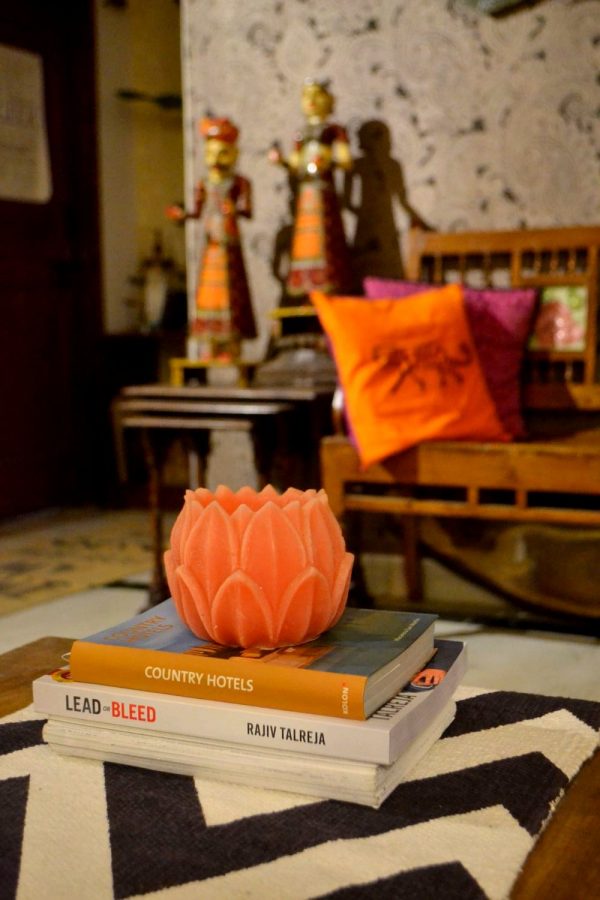 The second home tour was published by Sharon on her Design blog The Keybunch Decor. I had so much fun taking pictures for Disha, that I decided to do a new set of pictures for Sharon. I started blogging in 2007 and Sharon was one of the first few bloggers I knew then. What made it even more special is that we met offline a day before she published the post, after knowing each other online for 9 years. She has so beautifully woven our conversation into the post that its such a pleasure to read.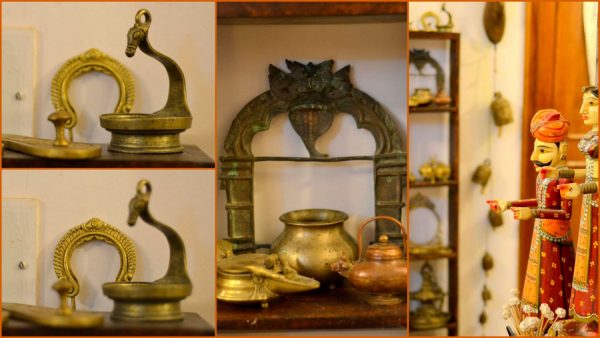 One other outcome of the meeting with Sharon, was this over ambitious 30 days of DIY. I will be publishing one DIY that I have done every single day in june. The good news is that I already have 50% of the content ready, and the rest need to happen as we go along. So at the end of the month, I am hoping anyone will be able to transform their space by using a combination of the DIY's. Wish me Luck!