This post is about getting your home ready for the summer: From decorative to functional. The colours you can choose to the precaution you can take to have a fun and stress free summer. This blog post is also kindly sponsored by Berger Paint India.
Of all the seasons, I love summer the best, I think for two reasons. One it always reminds me of vacations during school: the lazy afternoons spent at grand moms with that old creaky fan running all the time. Two, mangoes. 😀
While winter is all about making things cozy, summer is the opposite: its about opening it up and feeling fresher. The warm sun that streams in through the windows is a great asset, you need to spread that around your home.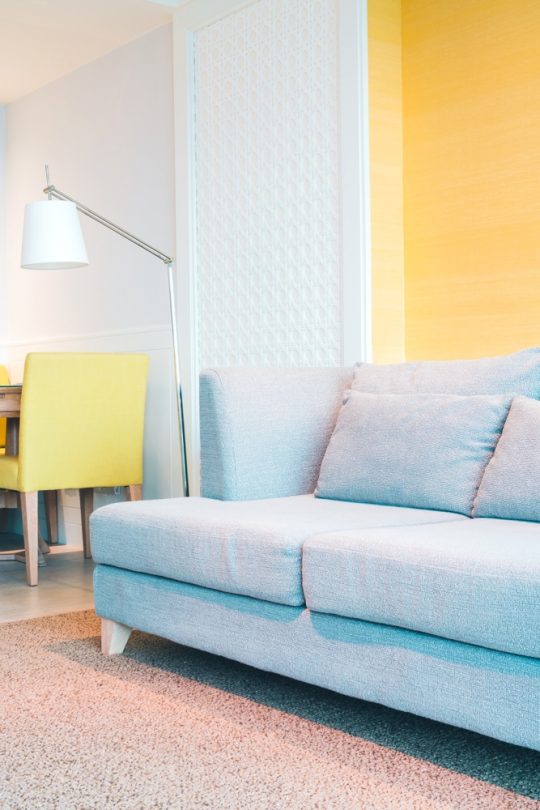 The Summer Colours
If you are looking to refresh your colour palette this is the perfect time. For city homes where space and light is a luxury, keeping it mostly muted and neutral helps maintain a bright look.
To introduce colour use pastel shades. Incidentally, pastel shades of also in vogue, so if you decide to make the switch, it will rock any season.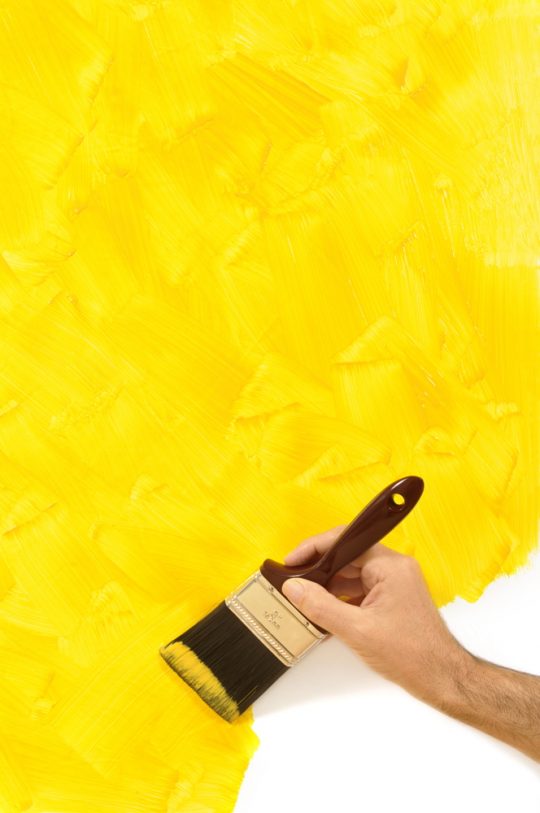 The one colour that screams summer is yellow. We still havnt gotten over the Berger Paints shade of Summer Sun that we used a couple of weeks ago. It's a colour that you can go bold with and it will not make you feel contained.
Here are some of my favorite pastel shades from Berger Paints


(Such sweet names too. Who names paint colours? I want to meet those people!)


While these look like English colours, they are perfectly capable of blending into any ethnic or modern Indian home.
You can either do an accent wall or paint the whole room in these colours without a worry.
Bonus Tip: The Berger Paints Colour Catalogue also suggests a palette that goes with your shade. Keep that in mind while accessorizing your space.
Keep away from dark and bold colours.  Know that colours have an impact on your mood and your psyche. Keeping it lighter and brighter makes you feel fresh.
The Summer Care for your home
Clean the Walls: Summer also means a lot dry heat and a lot of dust. You will be surprised at how much dust settles on the walls. These dust mites are also the reason why some people find their asthma aggravating while they are indoor.
Run a microfiber stick to get rid of the dry dust.
Berger paints offers a range of low voc, washable paints that you can wipe down with a damp rag.  Their products Easy Clean and Easy Clean Fresh has a luxurious sheen while the cross linking polymer technology makes it very easy to wipe down even the most stubborn stain.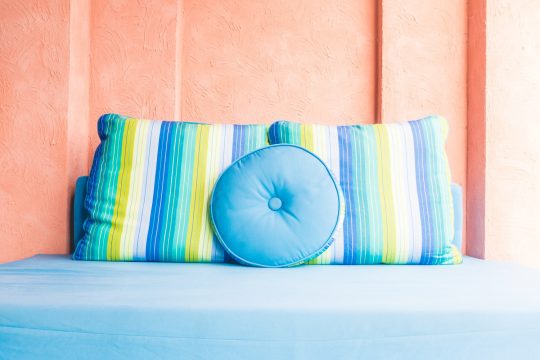 Keep Styling to a minimum: Like I said before, summer is all about opening out and keeping things light and fresh. Don't crown consoles, side tables and coffee table with a lot of stuff.  Ensure sufficient empty and negative space around. If you don't agree with what I am telling you here, you should try it! Thank me Later.
Switch Drapery: If you have heavy curtains on the windows, now is the time to switch them to some breezy sheers. Reduce the bulk on the windows and your space will automatically lighten up. Keeping the sheers closed, spreads a warm glow throughout the room during the day.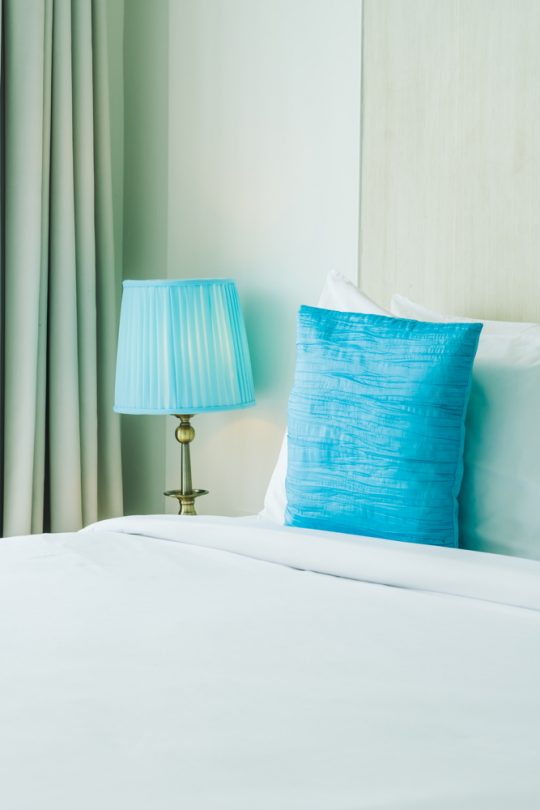 Bring in the Green: Indoor plants not only look beautiful, but also reduce the temperature of the space and help purify the air. Keep them well hydrated by misting them once a week and you will have a healthy air quality indoor.
Sit Back and Enjoy: No one tells you to do that. But I did. You work hard, you deserve to put your feet up and relax.
Finally, a big Thank you to Berger Paints India for making this blog post happen.