This post is about my association with the brand – PetCart , glimpses of the reception that I styled for them for their brand new project PetCart Nest – A pet Resort that launches this week. And an exciting event they are hosting this Sunday.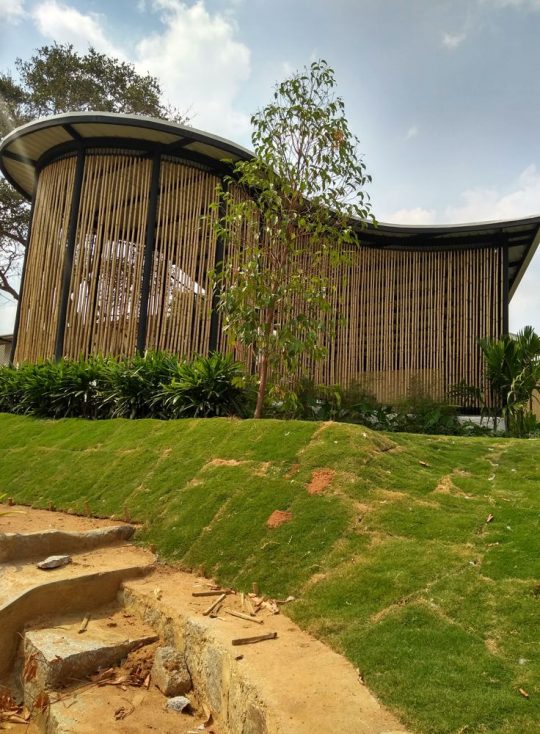 I am having the privilege of being associated with yet another brand that deals with children. Only this time, the four legged ones. I am styling the reception of PetCart Nest brand-new project that is launching in a few days. PetCart is a venture started by Shekhar and Nilendu, and Nilendu is more my brother than a friend or ex-colleague. We were a part of the same team in our last full-time job and our work values align and we continue to stay in touch.
Nilendu has been a Pet parent for as long as I can remember. He left his parrot with me before he went to get married. So I can tell you for sure the this project is born from the heart, than as a business opportunity.  And the fact that they do not plan to sell or breed pets speaks huge volumes about the brand ethos.
The PetCart Nest is India's first and one of a kind facility that is dedicated purely for the love of pets.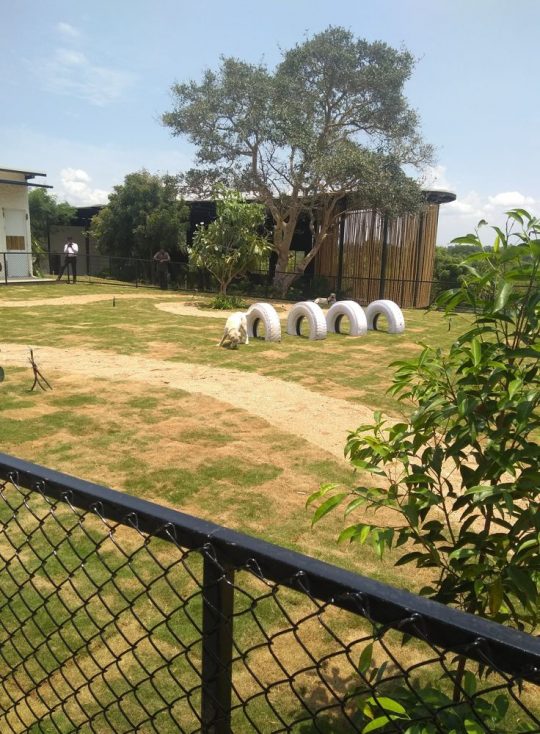 If you are a pet parent here are a few things you can be excited about.
The sprawling place is spread out on a 2 acre land and is designed for pets. There are large play areas, a fabulous swimming pool, and boarding facility that is enviable.
Each dog that is checked in gets its own bamboo cottage in a well lit, well ventilated kennel space . Goodbye to to crammed cages and dark holes. There are a total 70 cabins.
There will be an in-house Vet.
There is going to be a pet chat room. Long time boarding Pets can now video chat with their parent who is travelling ! how cool is that.
Eventually the facility intends to be a weekend hub for pets and pet parents to hangout.
The thing that excites me the most, who is not a pet parent and cannot have pets at home is that I can still visit the PetCart Nest and play with the pets.
A little about the Space I Furnished and styled.
The reception building is a metal structure with high ceilings and organic looking bamboo walls. To stay true to the architectural elements of the building and walk a tight rope in terms of the budget a lot of the furniture is reused, except for the seating. Since its a semi outdoor kind of situation, I wanted the woven cane sofas to be long lasting, so I had them painted white. Also it provides a fresh feel against the bamboo backdrop. All of the covers are good quality and hold up really well in the semi outdoor.
I also managed to find exactly two woven shades that are over sized and perfect for above the reception table which is again an old reused one that has been revamped.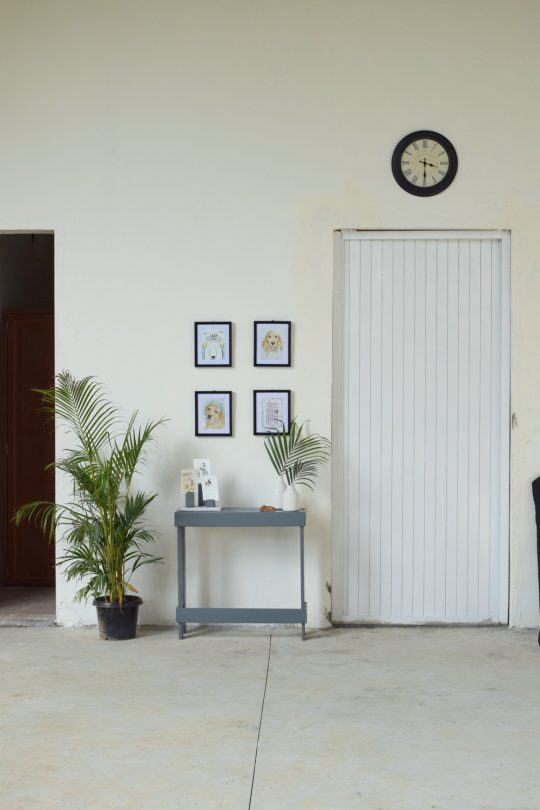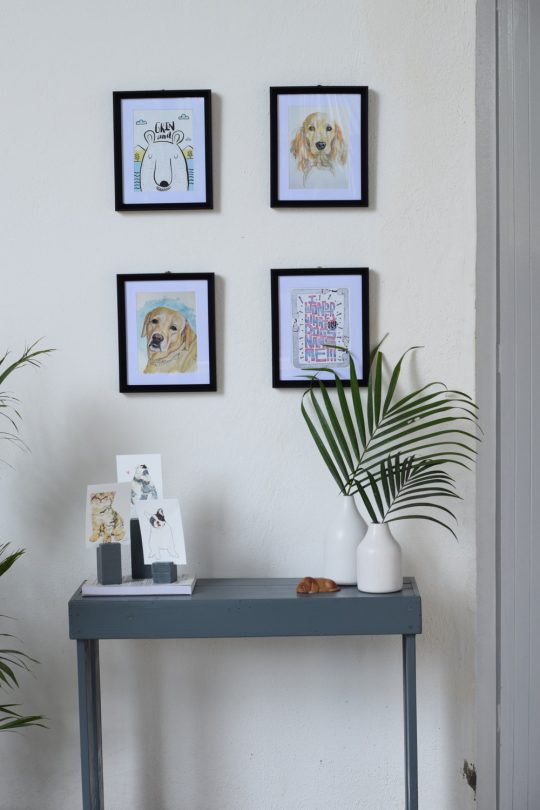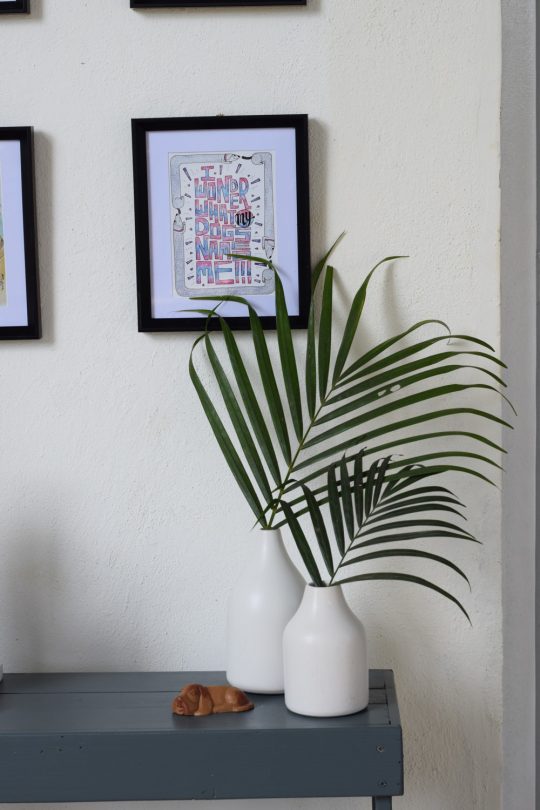 For the only wall space available, I did not want to do the typical paw print on the wall and woof woof kind of cheesy artwork. I wanted it chic and classy. The dog portraits are by @artbyaarohi and doodle art by @makegoodshit .  I saw the cat and dog postcards at @jar_of_hearts_555when I visited her store and they were the first thing on my mind when I started on this project.
This Sunday 23rd September, they hosting a carnival at their new facility. you can register yourself and your pet here. See you there on Sunday!
P.s: Will be adding more images to this post again. Check back.