In keeping up with my Decor Resolution of using what I have and making sure I throw away very little, here is a tiny DIY project that I took up.
I have always considered myself a black thumb person. I have successfully managed to kill every single plant that I have tried to grow or nurture. Even the toughest of the ones, that my friends confidently gave me saying they are impossible to kill, have died in my care. But stubborn being my middle name, I don't give up that easy, and today I have a tiny garden where I have started growing some veggies, herbs, and some decorative plants. I also had some potted succulents that were overflowing from the pot, which I propagated into pretty containers that I give away as gifts. How did I stop being a black thumb?? That is going to be a different post for a different day.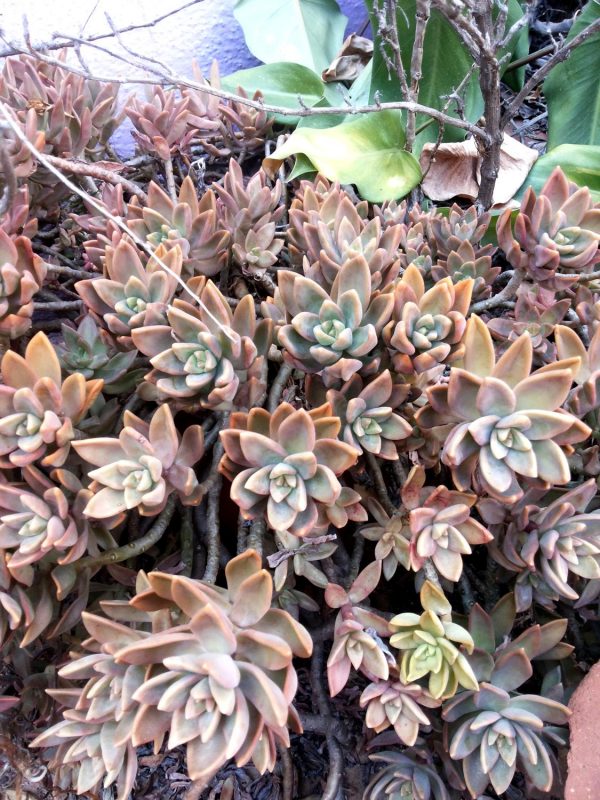 An unusual glass bowl was chipped off while moving, making it useless for most of its functions. So I decided to turn it into a planter and plant a tiny succulent forest. I put a layer of pebbles, making sure the pebbles were not too small to fall out of the chipped hole. Then I topped it up with my soil mixture, I used a 1:1:1 ratio of red soil, coco peat, and vermicompost, the compost mainly coz the plant looked quite unhealthy. I find this ratio works best for me coz it's light, fluffy, and filled with nutrients for the plant to start off with. I was initially concerned about the stability of the bowl, when it was empty it would topple backward. But once I had the pebbles and the soil inside, it was pretty sturdy.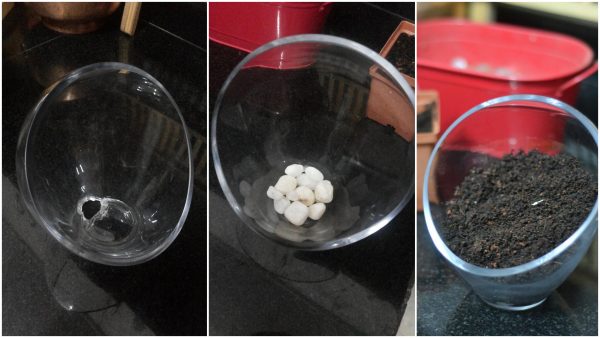 Then it was just the question of snipping individual florets and planting them. I poked my pinky finger into the soil, placed the stem inside the soil, and pressed on either side with my fingers. Gave it a nice good shower of water (with a spray can, very useful when you have tiny plants) and it was good to go. For a few days, it was by the window and now it's on the side table.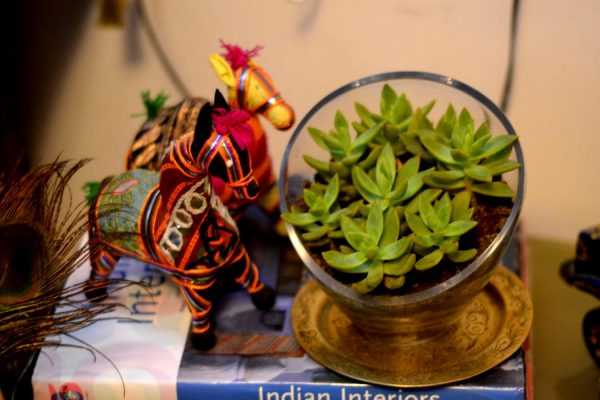 It's been a few weeks since and the succulent is a healthy boy now. I love the splash of green on my side table.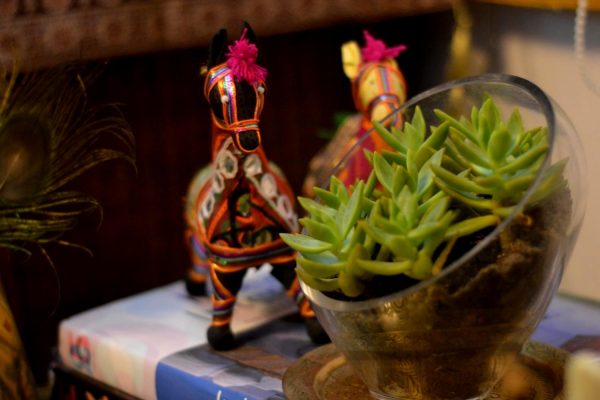 A few weeks ago the husband received a mug as a gift that was completely shattered to bits by the time it came home (No idea how). I tested my patience and put it together with super glue and put a plant in it.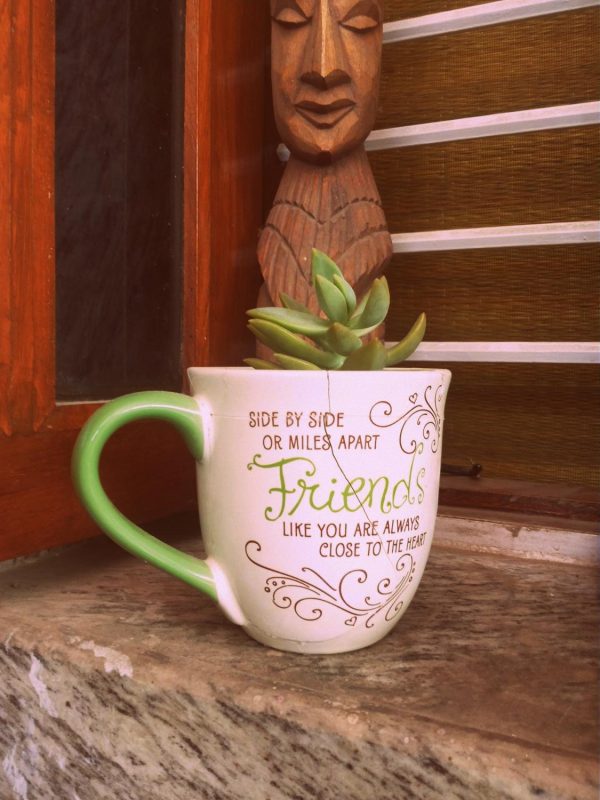 I love how putting the broken bits together gives it so much more character. Now, it an on the window, welcoming people into the house.
It's going to be a year of reusing, re-purposing, recycling, and throwing away very little.