Old Bangaloreans know that a ton of its heritage homes and public buildings have been sacrificed in the name of developing modern infrastructure. But the good news is, whatever are left have been fiercely protected by its citizens.  Recently when the 150 yrs old Balabrooie guest house faced demolition threat, there was wide spread resentment and people took to the streets to protest. The Government of Karnataka planned to build a club house by demolishing a portion and following the protests, it cancelled its plans.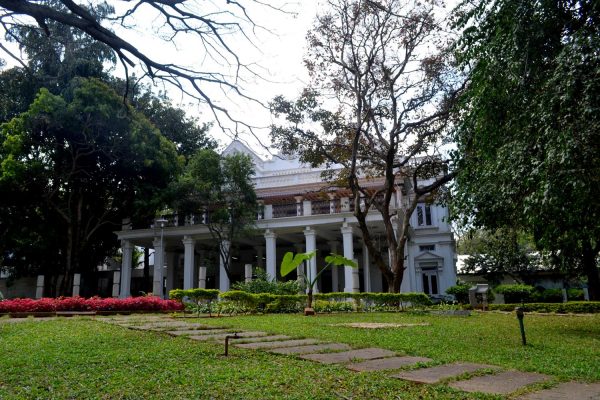 Among one of Bangalore's heritage buildings is the Manickyavelu mansion. The property spreads across 3.5 acres on Palace Road and has some of Bangalores oldest trees. Before being taken over by the state govenment, it was the grand residence of Raja Manikyavelu Mudaliar, who is presumed to have bought the property by the Mysore Maharaja. The colonial style mansion was crumbling when it was offered to the Ministry of Culture to set up the art gallery. Media claims that the restoration of the building was a huge controversy in itself, which is irrelevant now that it has been restored and the results are in front of us today.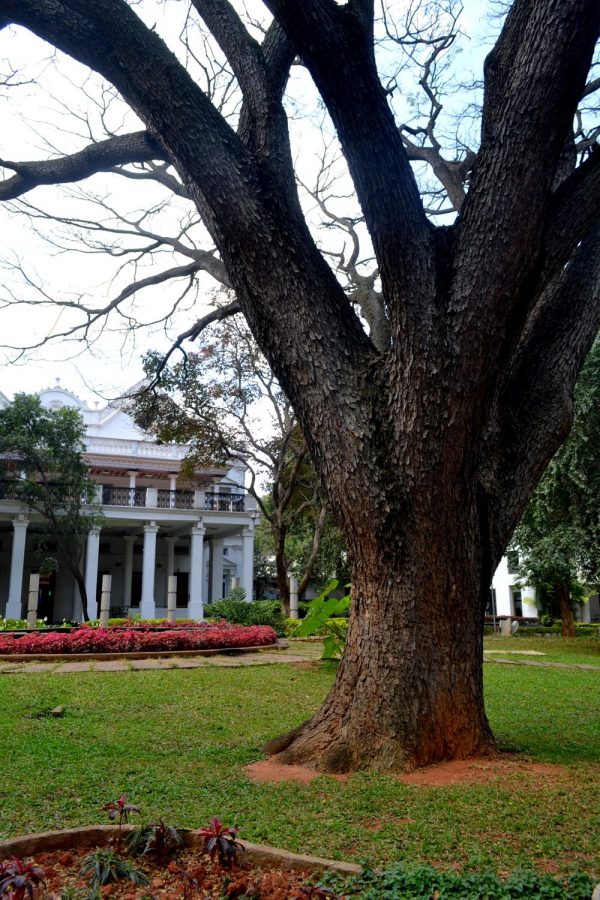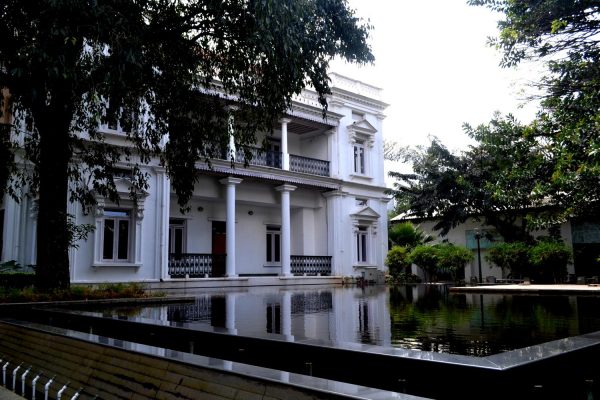 The National Gallery of Modern Art is now a home for Indian Contemporary art and displays some of India's well known artists like the Tagore brothers, Jamini Roy, M F Hussain Etc,. They have a permanent collection that is displayed throughout the year, and have special curated exhibitions of Art, Photography and sculptures at regular intervals. Stay tuned on their events by logging on to their website for exhibition alerts. The NGMA also has regular Gallery Walks, Art workshops, Talks and various other activities for Kids and adults.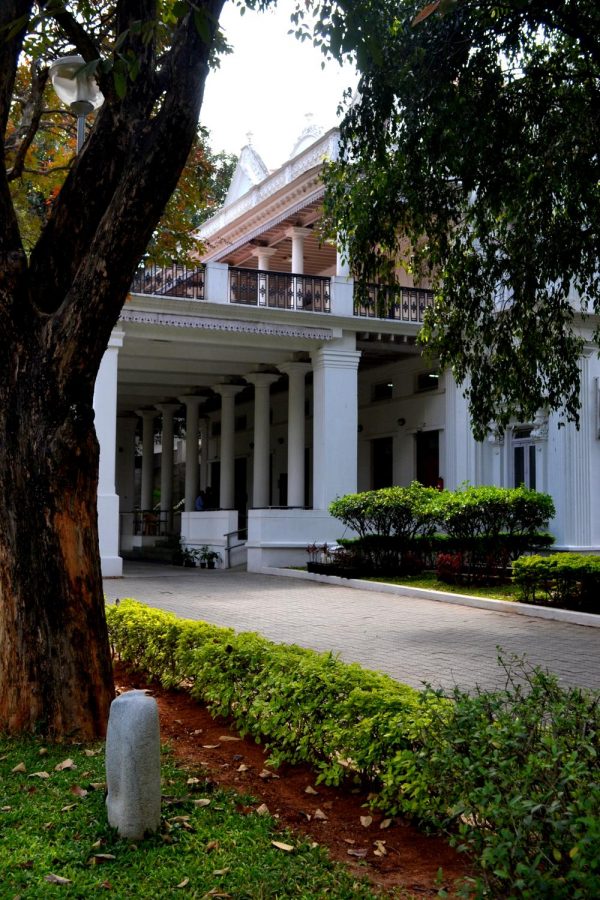 For me the NGMA is a place where time stands still. It is the place I go to when I need some time for myself to clear my thoughts. The gallery walk and the high ceiling opens up my mind and calms me down. They even have a small cafe that can supply food if you plan to settle there with a book or want to work on your laptop. Someday, I plan to spend an entire day there.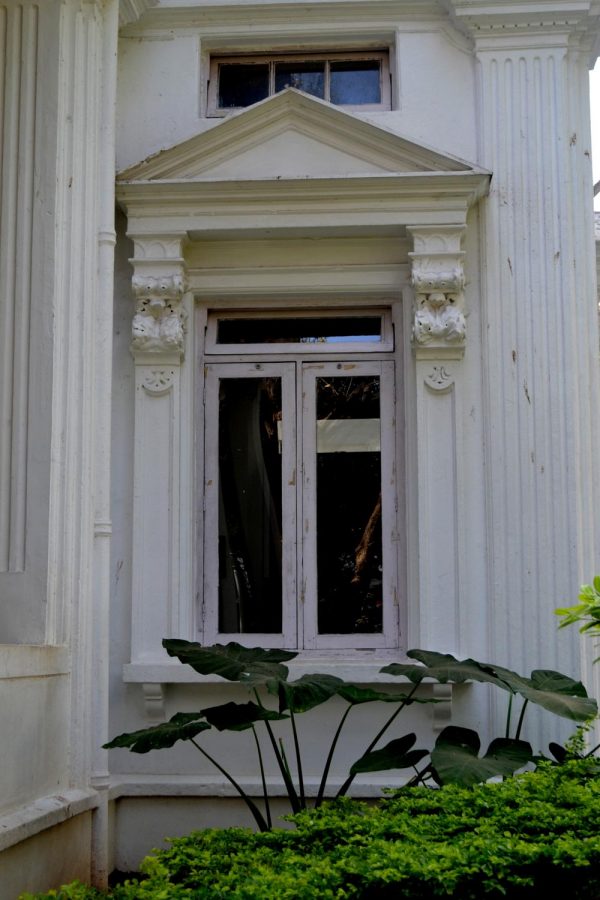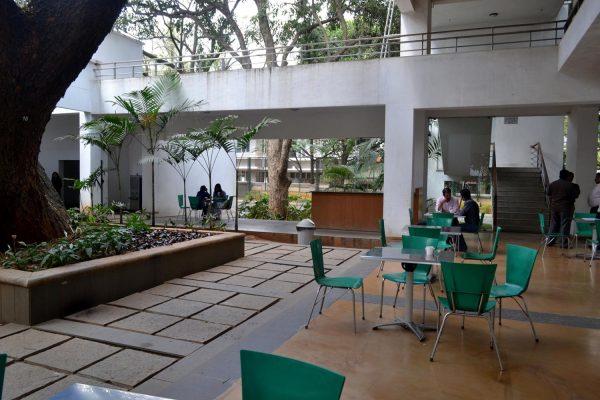 The Mansion is well maintained and is a go to place if you love Art, nature, serenity and heritage. Don't forget to pick up some art prints or books that are sold in their office, its worth every penny you spend. For a person who is new to Bangalore, this is definitely a place to see.