Located in one of the busiest (and not so popular among visitors) parts of Bangalore, the Bangalore fort was almost fighting for identity. Its close proximity to the city market must be one of its drawbacks coz regular tourists don't prefer to go into the crowded market area with almost zero parking spots and an overall less "tourist-ey" appeal the place.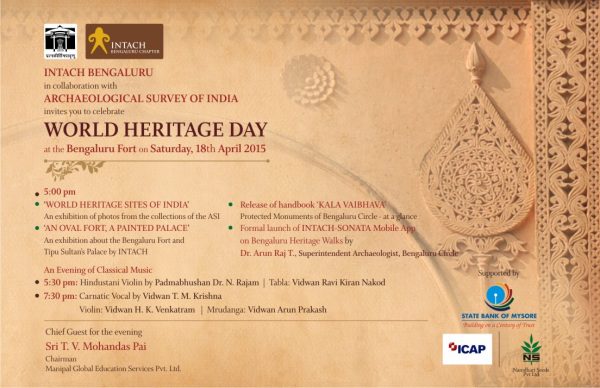 In my 12 years in Bangalore, I have never visited the Tipu Summer Palace or The Bangalore Fort even though I have noticed them from the outside. In spite of the passion that I have for Heritage Architecture, this was one place I just couldn't get myself to go to. So when INTACH Bangalore Chapter announced the celebration of The World Heritage Day at The Bangalore Fort, I knew this was my chance. Even after a Bangalore Bandh was declared on the day, INTACH went ahead with the event, and driving to the venue was such a pleasure with free-flowing traffic.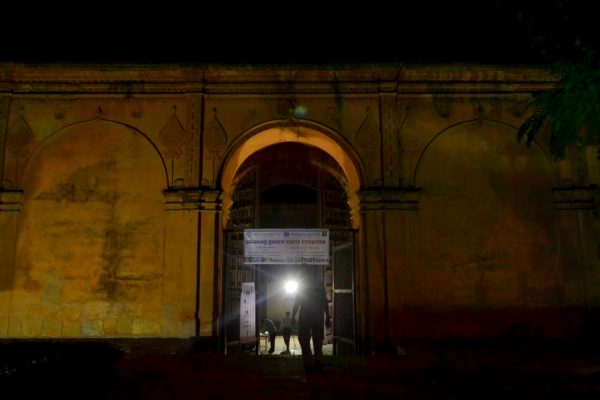 The Chief Guest of the event also confessed to having driven past the massive structure but never stopped to go inside or take a closer look. Which I think is the case with most Bangaloreans.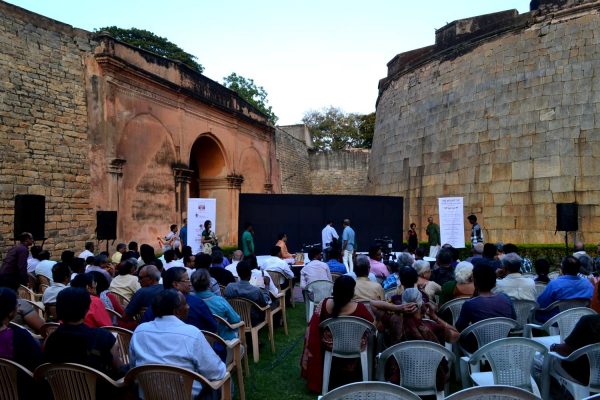 It was one of the most beautiful evenings of my life, the combination of architectural heritage and musical heritage was an experience of a lifetime. The massive stone structure provided the perfect backdrop for the mesmerizing music that played within the fort.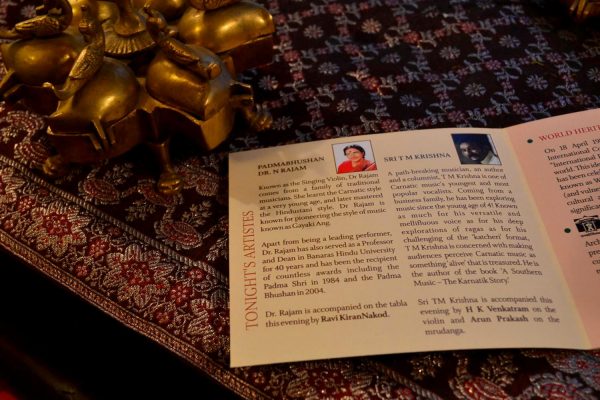 The evening was made memorable by two great artists, Padmabhushan Dr. N Rajam on her Violin and Carnatic Vocalist Sri. T M Krishna. As a person who has absolutely no knowledge of music, I was quite awe-struck.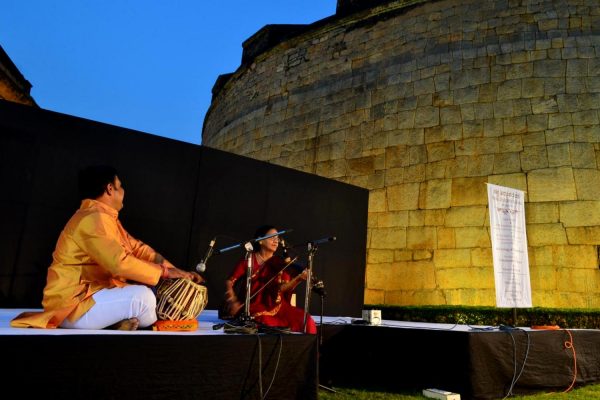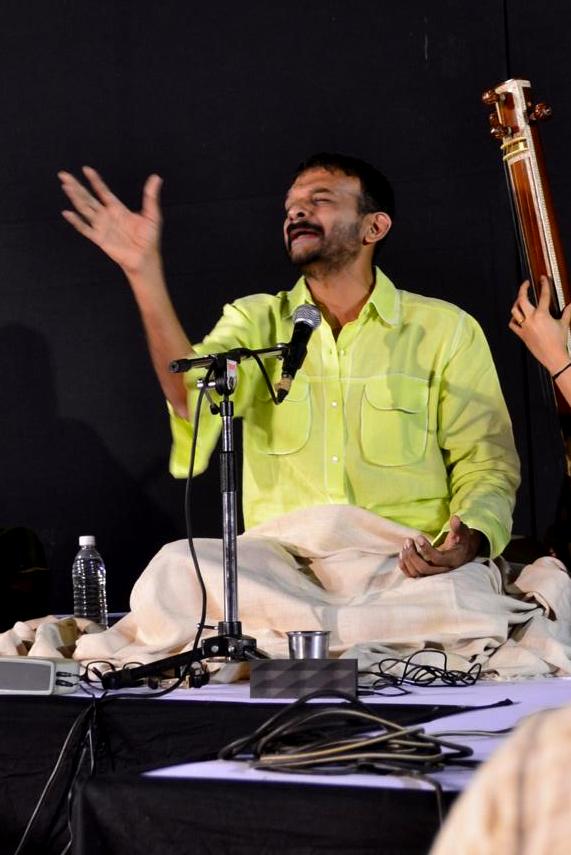 The Bangalore Fort has been ignored for decades, maybe even centuries. But with this concert, I am sure every single one of the stones from the fort walls would have forgiven us for the neglect. There was magic in the air I would say. The event was not ticketed and was free for all and the lovers of heritage flocked to the venue in large numbers.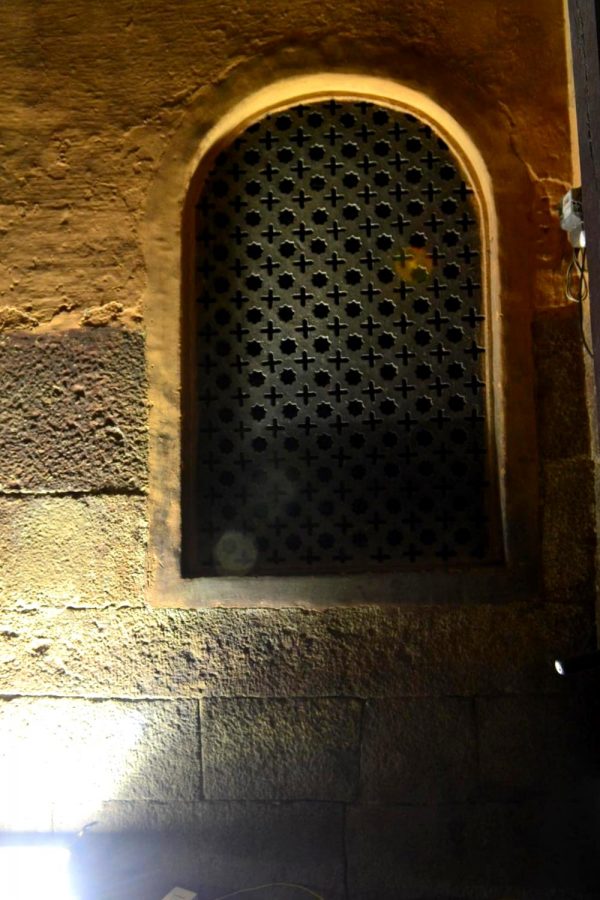 I believe Heritage lost is gone forever and it is so important to hold on to every bit that's left. There is a treasure of knowledge in the past, in the architecture, in everyday things, in rituals, and in the culture. Some day I shall take the plunge and deep dive into knowing much more.