This is a 4 parts article series that I wrote for an offline newsletter a few years ago. I chances upon a copy while I was de-cluttering. It was useful to may who received a copy of the newsletter, and I am sure it will be useful for some of you too. 
My best memories of childhood have come from the festival days. Flowers, decorating, loads of fun with friends and family, gifts, new clothes and good food. But as an adult, I would dread the festival season because of the preparation that goes into it, getting the home ready, managing the guests and the after party cleanup. Well, until I realized, if this is done one step at a time in an organized manner, no one can stop me from bringing the childhood fun back. So here is what I came up with to tackle this problem head on, and you can do these too.
 1. Declutter, Declutter, Declutter!!
Yes, before we start the
beautification
process, there is a little (sounds reassuring when I say little) prep work to be done. Get rid of everything that you dont need or have not used for more than a year. If you havnt missed it in a year, chances are you wont miss it if its gone. Donate old cloths and toyso has a very therapeutic effect, the less clutter you see around, the more calm you feel in your mind. This step can start today and start now.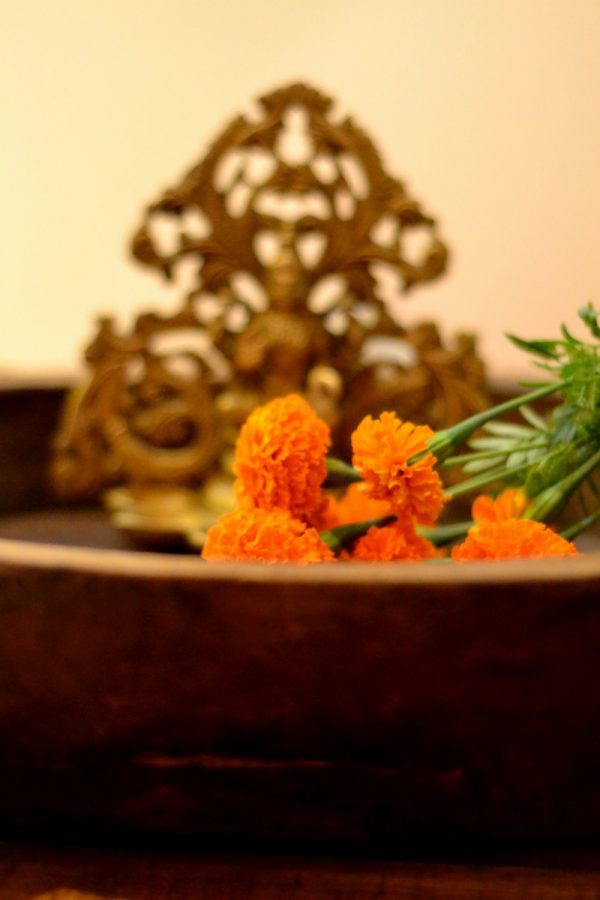 2. Make your plan.
This is an important step for both, if you are living in a rented apartment or in your own home. Sit down with your family and give it a thought. In case you are living in your own space, Have you been thinking of
renovating
the kitchen,
bathroom
or have been thinking of undertaking major renovation? What is your budget? How much time do you have? If you are looking to renovate the kitchen, then get your plan in action as any modular kitchen factory take minimum 4 weeks to deliver. So you can have a brand new kitchen for Diwali.  For renters, you cannot do much to the walls or the fixed furniture like kitchen and wardrobes, but you can definitely change the look by changing the layout of the furniture or adding new pieces of furniture. So think about it and get cracking on that action plan.
3. Arrive on a budget!
This could be slightly difficult considering the fact that there could be multiple things to do and you have no idea what your budget should be. Once you have your plan ready, it shouldn't be very difficult to know what its going to cost. With almost everything being online, do some research and see what things cost. Once you know the approximate estimate, it's easy to arrive on a budget that you are comfortable with spending. Tip: budget a 10% extra to provide cushioning in case you fall in love with something and you absolutely must have. Always stick to the budget( when you stick to the budget, you will be more confident an encouraged to get home related work done)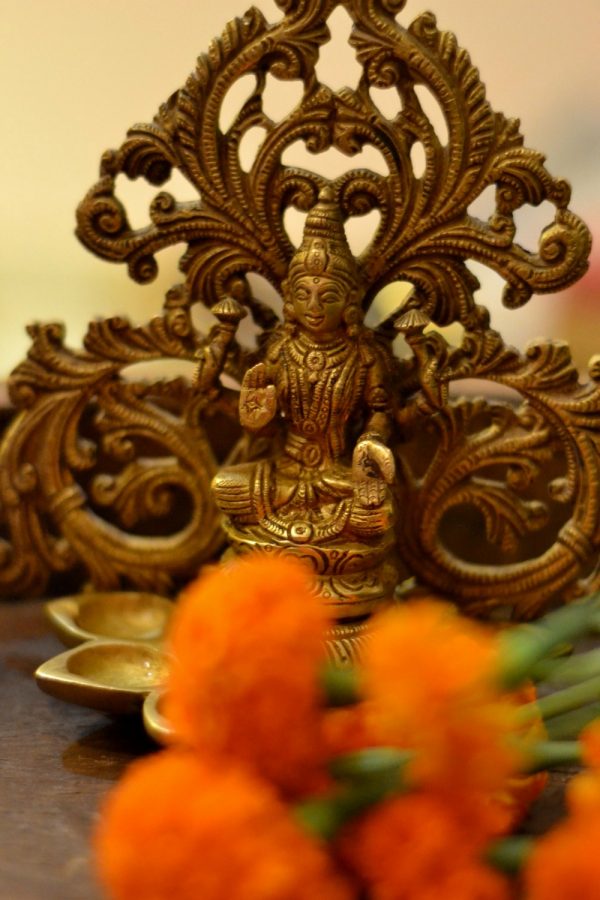 4. Get rid of the bugs!
Do you have an AMC (Annual Maintenance Contract) with a pest control company? If you dont, now is the time to get it, or get a round of professional pest control done. Festivals means lots of food, and lots of guests and you dont want to be embarrassed by a roach running around casually in front of your guest. Also, after a round of pest control, you will see dead bugs around the house for a couple of days. So doing this a few weeks before the
festival time
makes sense. And if done by professionals, you wont see a roach for more than a year.
With this we would have managed a big bulk of work, what do we do next? Stay tuned for Part 2.